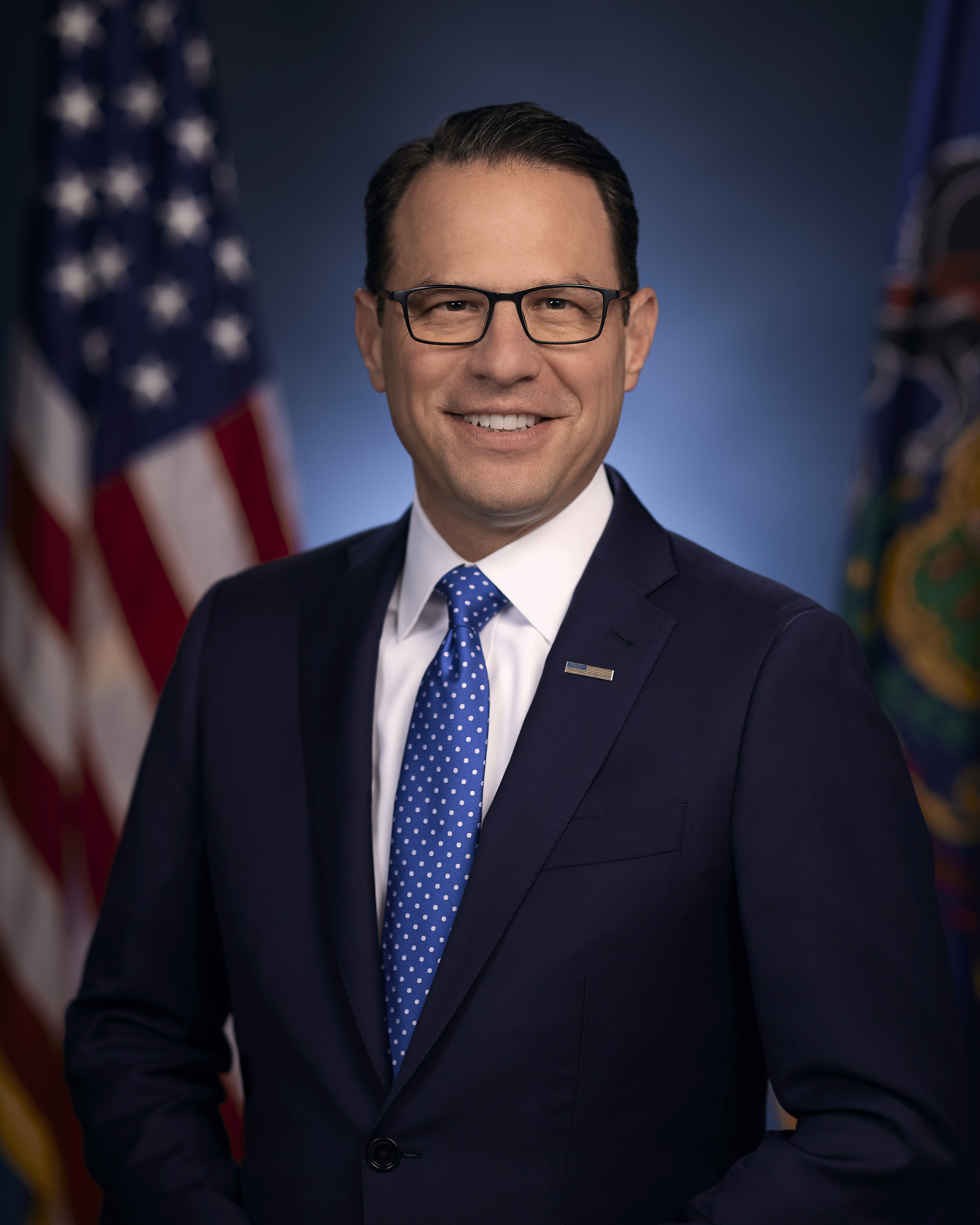 Welcome to the Pennsylvania Prescription Price Finder website, PARxPriceFinder.com.
Consumers are surprised by the range of prices among pharmacies found on Price Finder. Pharmacies set their own prices for cash paying customers. Price Finder is an easy way to price shop for medications. It displays the cash paying customer prices of commonly used generic and brand name drugs. Price Finder has prices by zip code, city, drug name, drug strength, drug form, quantity, and pharmacy.
For cash paying customers, the savings from comparison price shopping are obvious. Patients with prescription insurance coverage will also find price shopping useful if their coinsurance is based on a percent of the total cash price.
Price comparison shopping is a smart way to help you make your dollars go further when prices increase.
If you need financial help with purchasing drugs, you should call 800-955-0989, the Pennsylvania Patient Assistance Program. The Patient Assistance Program connects persons of any age who cannot afford the cost of their drugs with programs that may help to cover the cost.
Josh Shapiro, Governor